What is a Buyer's Agent?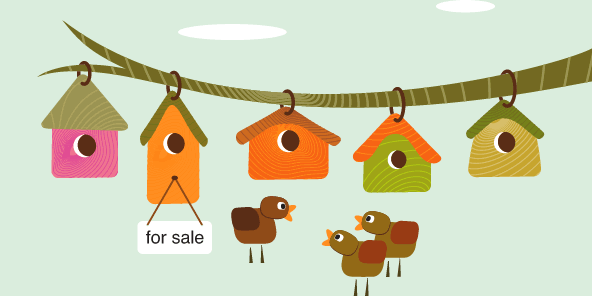 An agent who works only for the buyer!
Negotiates the best possible contract for the buyer
Keeps the buyer's interest uppermost in mind
Is the buyer's real estate advisor
Call today to discuss your real estate wants and needs and learn how I can work effectively for you. Or email me your address, and I'll send you a free brochure.