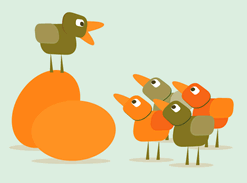 Start with a seminar filled with everything you need to know, plus great discounts on settlement costs.
What is a seller's representative?
Options for distressed homeowners.
View sales data by zip code or compare 2019 and 2020 data
Visit our DC Metro MLS - MRIS - to review thousands of current listings. Take a virtual tour of homes and get a feel for each property.
Helpful links for sellers.
Should you consider this alternative?